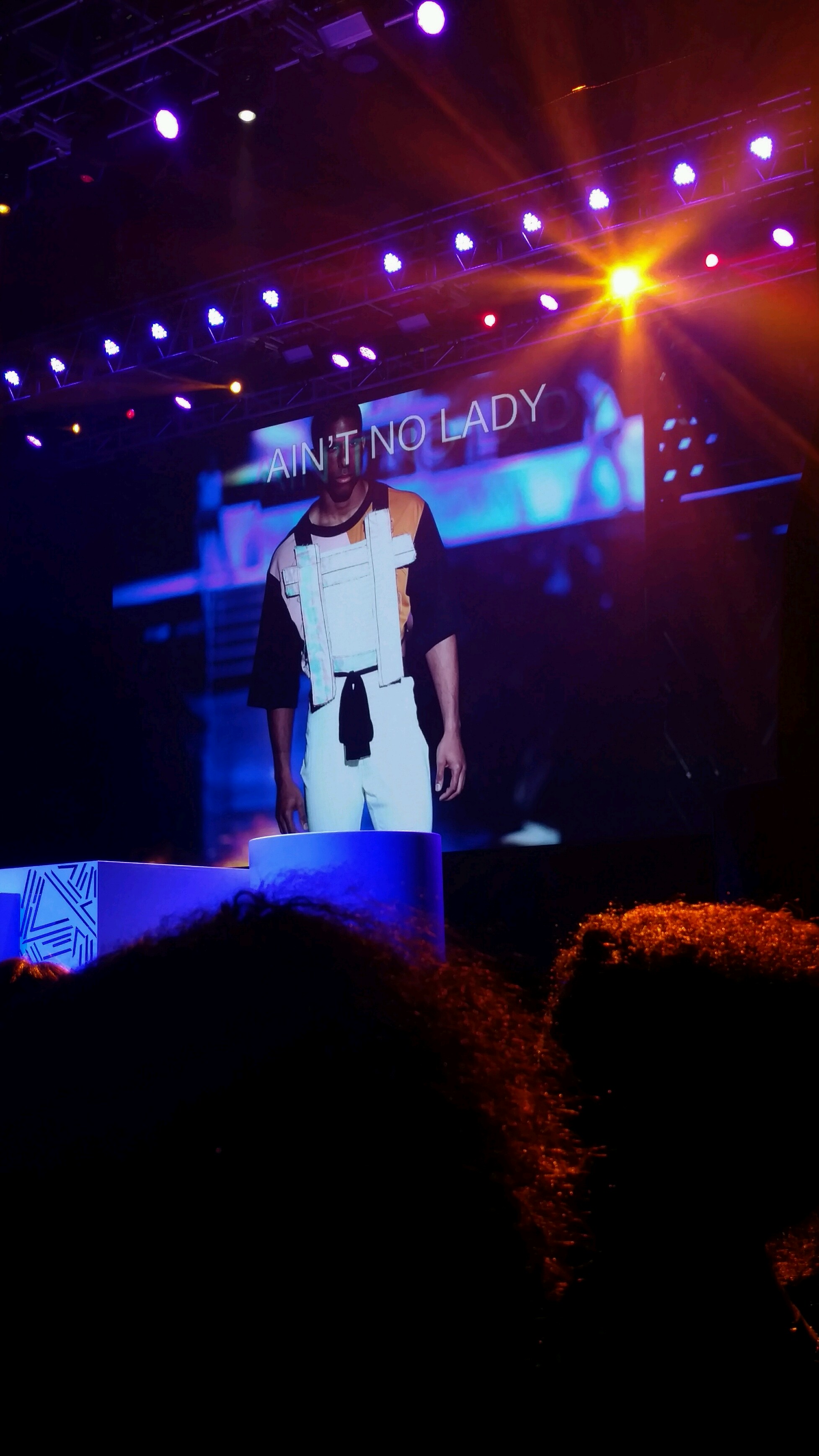 Contributing tin the retrieval of a more conscious fashion cycle while providing a safe space to explore dress.
HOUSE OF NO LADY is a brand that encourages expression of the self through dress, not by the creation of unisex clothing but, by blurring the line between traditionally "masculine" and "feminine" concepts of fashion.
We appreciate quality and authenticity. This is why, our product is created in house. We produce on 3 different systems.
LIMITED BATCH: Happens when a product is made and ready to shop right of our platforms. Produced in small batches to avoid saturation in the market, we believe our products are special and we want you to feel that way too.
MADE TO ORDER: Not to be confused with custom made. These items are made upon order. Recommended for returning customers who seek even more unique items. They are labor intense pieces that demonstrate our craft capabilities.
SPECIAL ORDER: Exclusive to returning customers with an outstanding record. This tier involves a conversation between you and the HOUSE OF NO LADY. You will be treated as a client.
We pride ourselves on product quality and authenticity. We want to develop a relationship of trust, and garantee to offer outstanding customer service.